December 20th, 2020 is National Ugly Christmas Sweater Day. Here at Old West Christmas Light Fest, we love all Christmas sweaters. In fact, the sillier and "uglier" they are, the better! Because what even makes a sweater ugly? Is it flashing Christmas lights powered by a hidden battery pack? Are Christmas puns ever actually out of style? If these are wrong, then we don't want to be right.
One could (and should) argue that these little bits of Christmas are far from ugly. They are indeed beautiful little touches that allow us to let our personalities, however weird to others, shine through.
So disregard the horrifying clashing patterns and colors. Pretend the bright, flashing lights on the Christmas Tree you're wearing aren't distracting to the person you're talking to. Ignore the itchy poofy balls that are covering your entire upper body. Channel your inner T-Rex and embrace the unconventional.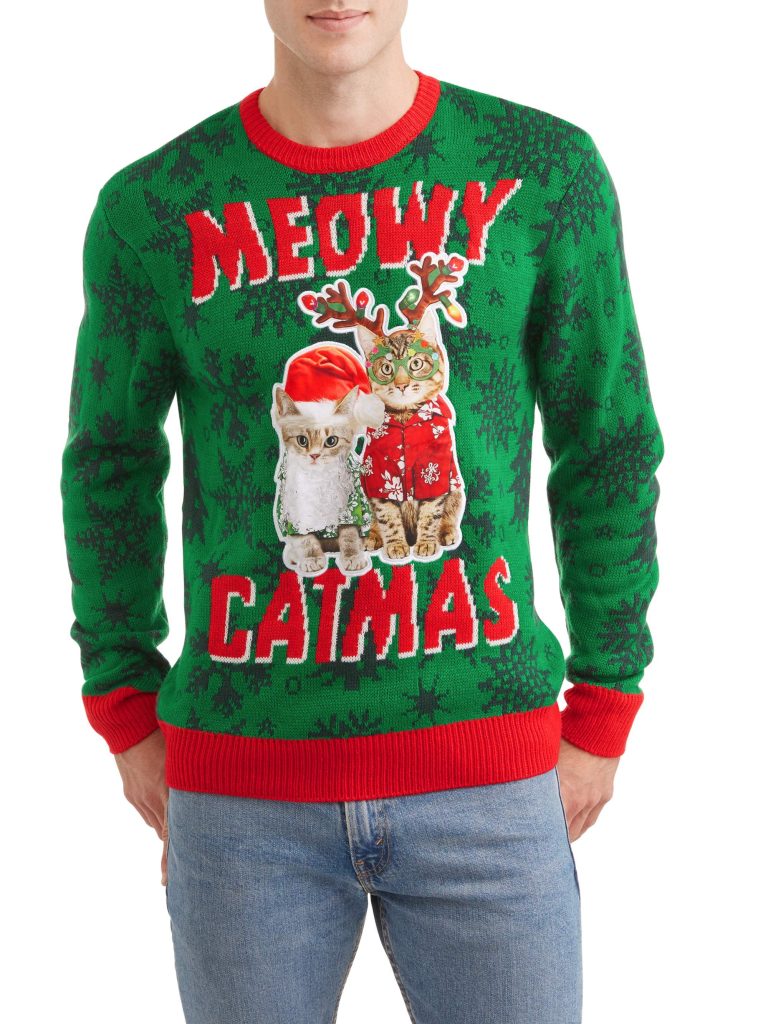 Because while these sweaters may be considered faux pas fashion choices, everyone rocking one this holiday season knows their true worth. Like the great poets of our time once said,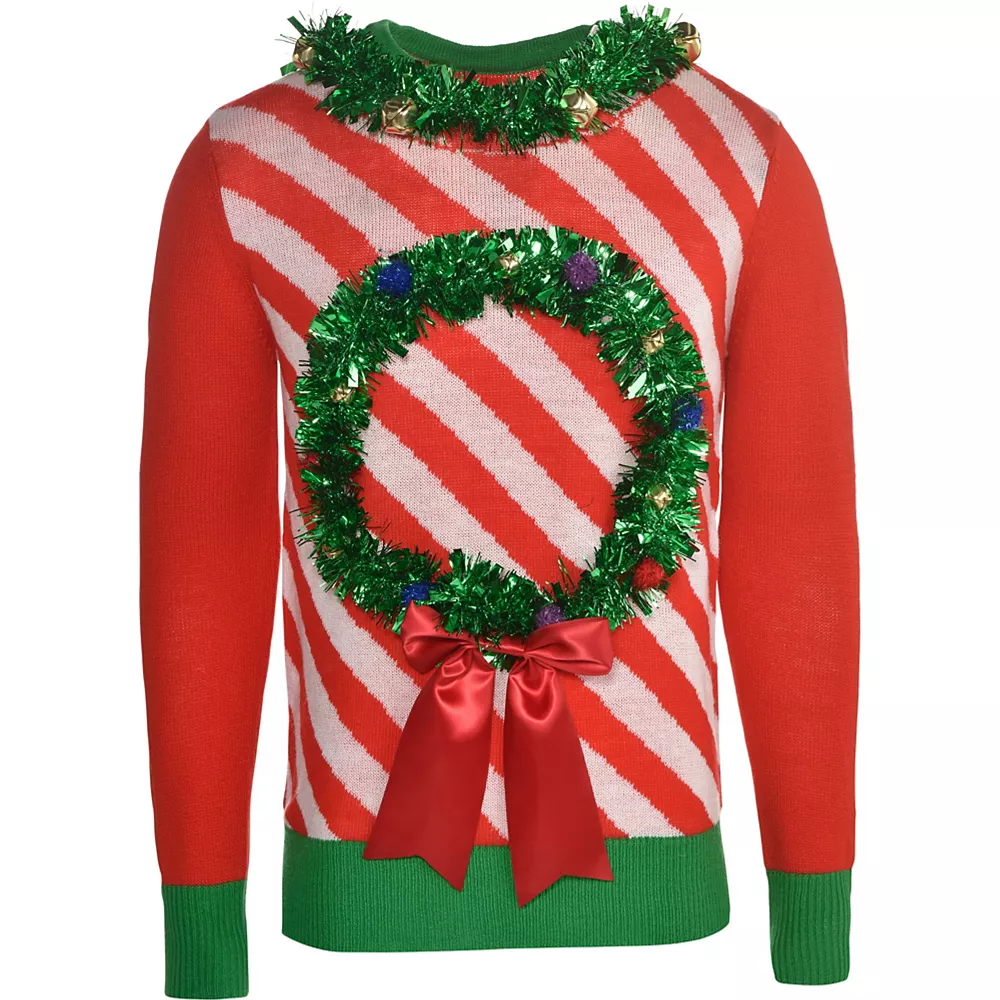 "You don't know you're beautiful, oh that's what makes you beautiful." – One Direction
Own your look, no matter, however jarring it may be to others. You may not know it, but your "ugly" Christmas sweater is more than just a piece of clothing. It sends a message to others about the uniqueness of who you are, all without saying a word. The Ugly Christmas Sweater, bringing people closer together, one tinsel-strung garment at a time.

And if you're looking for inspiration, take a look at some of the most beautiful Christmas sweaters we've ever seen.
Be sure to join us this year at Old West Christmas Light Fest and show off your style! If you're going over the top and having fun with your outfit, be sure to snap pictures around the event. You can take photos with the man of the hour, Mr. Santa Claus himself, completely free of charge. There's also an Instagram room, and oh yeah, a 6-acre Old West town completely covered in Christmas lights!
Every spot is a photo op at Old West Christmas Light Fest, perfect for modeling your beautiful Christmas sweater this holiday season! Show us your style, share the love #ChristmasLightFest.