Tickets On Sale Now, Yall!
We're Ready for 2023, Y'all!
Get your fill of holiday magic, flavors and family fun under the lights at Old West Christmas Light Fest.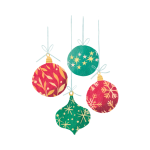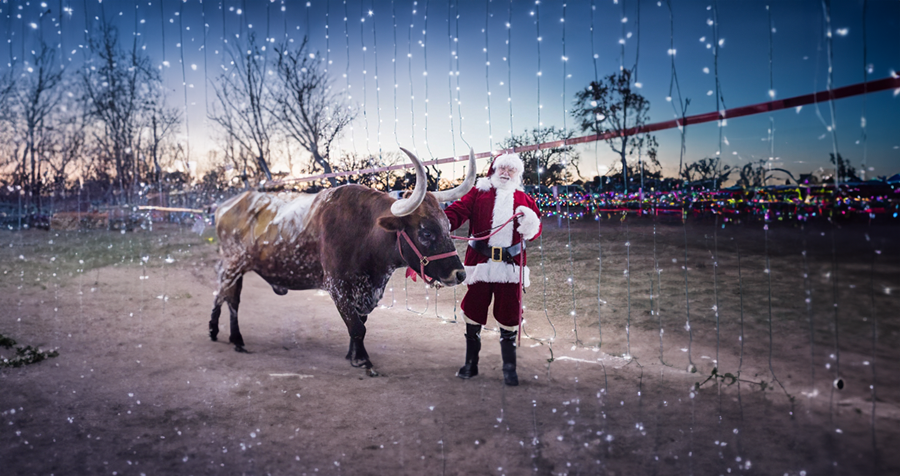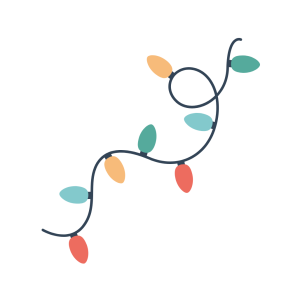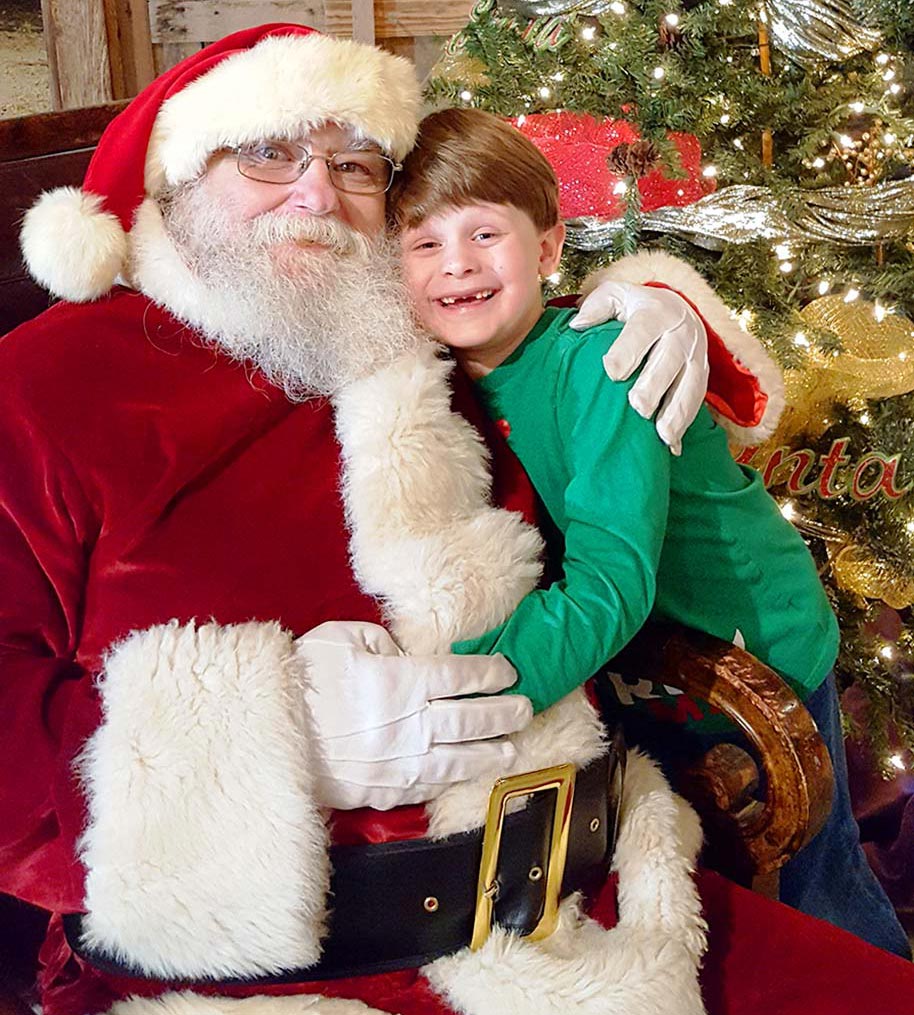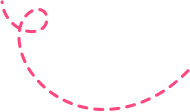 Old West Christmas Light Fest dazzles and delights with holiday flavors, favorites, and fun! Your favorite holiday event brings the Christmas season to life with dazzling lights paired with food and family activities under the beautiful star-filled sky at Enchanted Springs Ranch.  
Join our Jolly Mailing List!
Sign up for our newsletter for the latest about the event, ticket giveaways, promo codes, and more!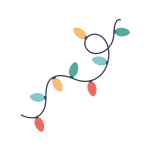 Read What Others Say About Christmas Light Fest
There are over two million lights at Christmas Light Fest, making it one of the best displays of holiday lights in South Texas. Located just north of San Antonio in Boerne, Christmas Light Fest is an experience your child won't forget!
Great Christmas town off of Hwy 46 outside of Boerne. Leisurely stroll among the buildings enjoying the lights and music. All the Christmas traditions for children and families to enjoy. Live music, some shopping, and even adult beverages are offered. This was our first year attending. We enjoyed ourselves so much we will definitely be returning.
We were blown away by our experience last night. Everything was magical, all of the employees were so nice and accommodating. They offered to take family pictures everywhere we went. It was so well organized and thought through. My son had the best night ever and we loved every second we were there. The food and drinks were so reasonably priced. The lights were beautiful. We are definitely going to make this a yearly tradition for our family.
Texas Sized Photo Gallery
Add Texas-sized sparkle to your holidays with the glow of lights, tastes of the season and family fun at Old West Christmas Light Fest.
News from the Old West Pony Express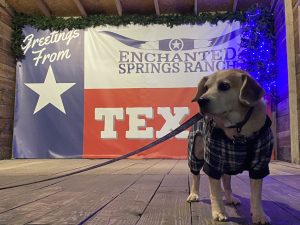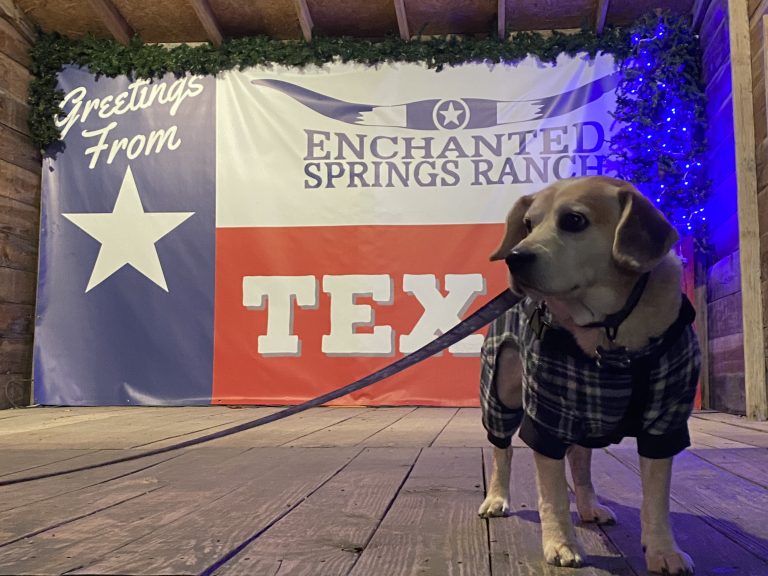 The holiday season brings warmth, togetherness, and an undeniable magic that touches every heart. Did you know that you can share that magic with all
Read More »
As the fall season blankets the San Antonio, Texas Hill Country with cooler temperatures and a touch of magic, there's a cherished tradition waiting to
Read More »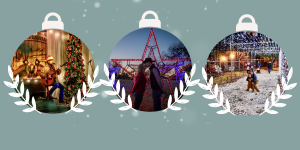 A Festive Family Wonderland Calling all families looking for the perfect holiday experience for your family! Get ready to embrace the joyous spirit of Christmas
Read More »