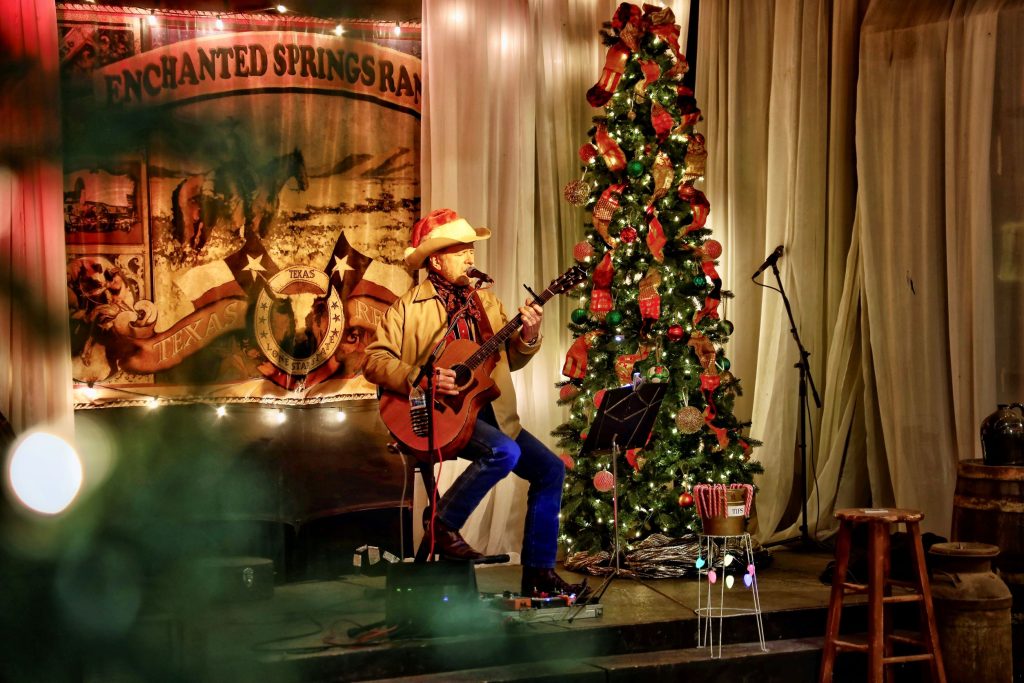 Ready to
Rock
Around the Christmas Tree!
Enjoy the holiday hits every night at Old West Christmas Light Fest! Bring your dancing boots because the we're gearing up for fun nights filled with festive cheer and songs for all! 
Want to help us spread the holiday cheer? If you are a school choir, band, or singer email us at info@christmaslightfest.com to learn more about performing at Old West Christmas Light.