While making sure Santa is fed and happy this holiday season is very important, he can't possibly eat all the cookies being made! And we don't mind picking up the slack and helping him out. And besides, shouldn't we be taste testing these before laying out a plate for the man in red? We're having fun with the recipes and decorating cookies this holiday season. To celebrate National Cookie Day on December 4th, below are some of the yummiest cookie recipes we found, and yes, tried!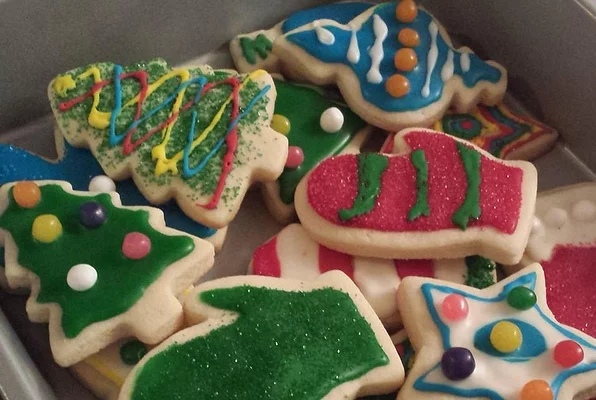 1. Soft Christmas Cookies
We love these cookies! The perfect balance between soft and chewy to eat, but firm enough to decorate! Easy to shape and cover in your fav frosting, these are highly recommended and very yummy!
2. Wonderful Gingerbread Cookies
What would Christmas be without gingerbread cookies? The special trick to these is all in the technique!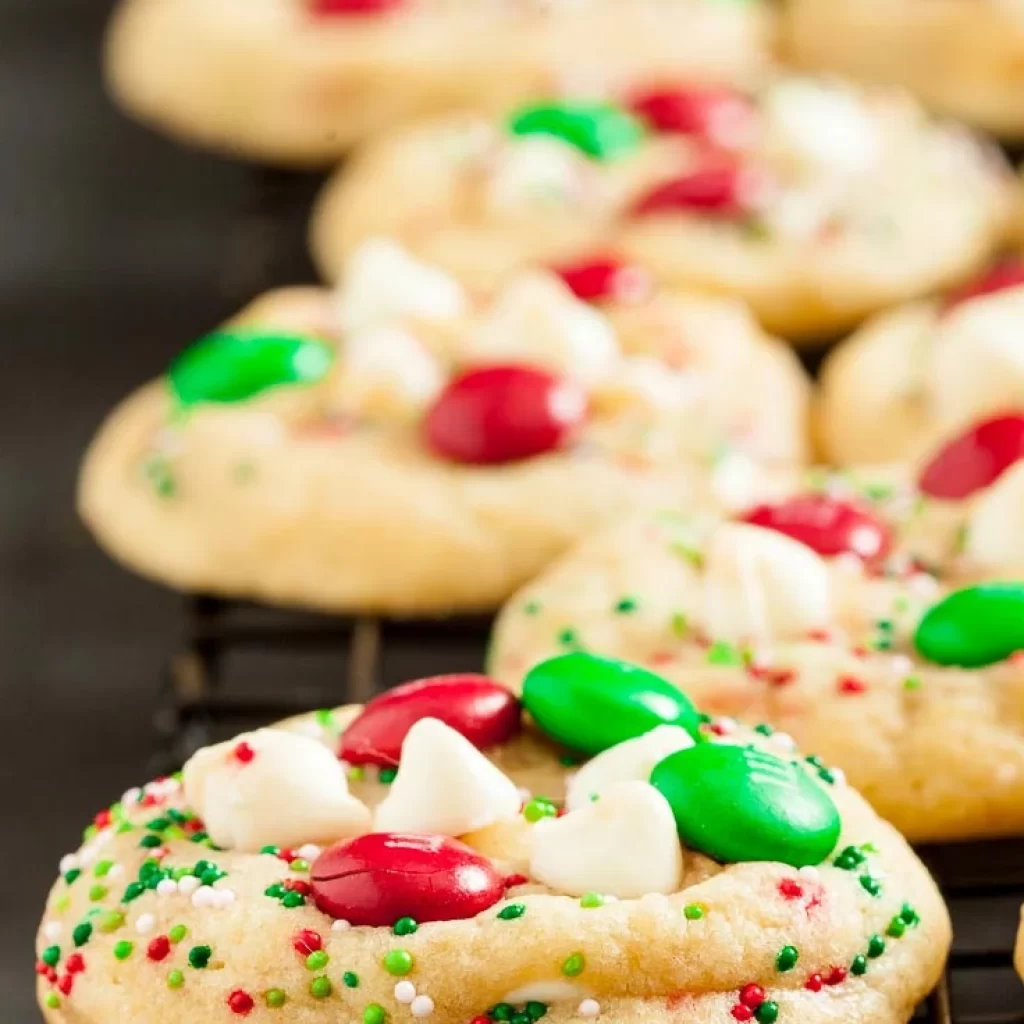 3. M&M Cookies (Holiday Edition)
Cookies can be a lot! If you don't want to mess with food dye or frosting, give your cookies a splash of color by incorporating holiday M&Ms!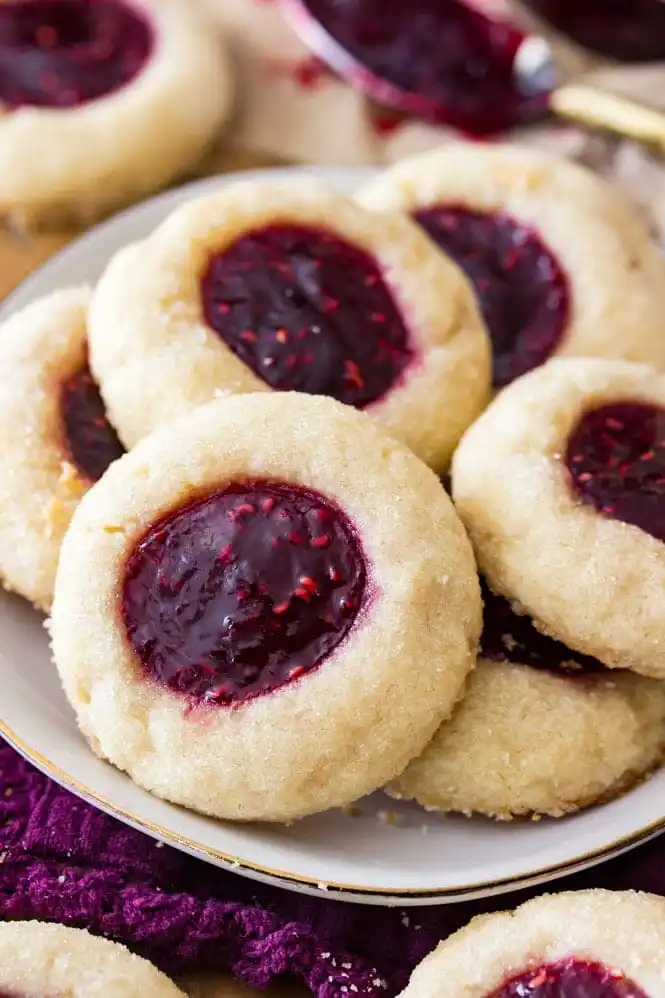 Classic and VERY easy to customize. Pick your own jam and get the kids to make cute, bite-sized versions of their own!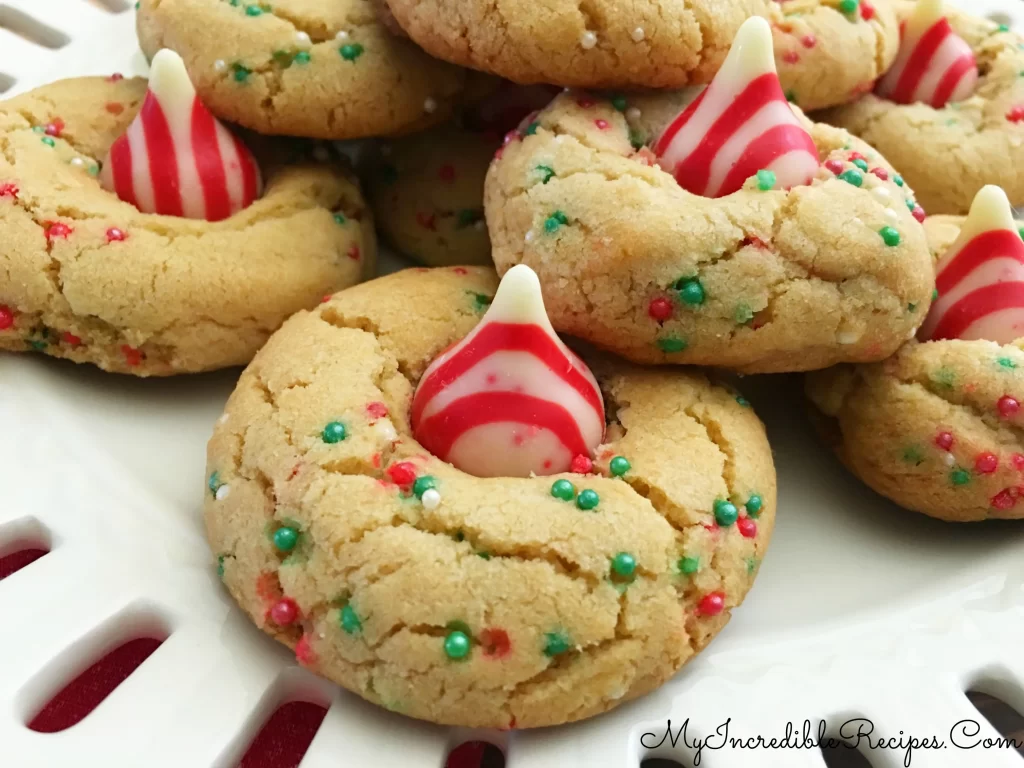 5. Peanut Butter Christmas Cookies
With great power, comes great responsibility. The customization of this cookie is completely up to you. Choose wisely. Go traditional with chocolate-flavored kisses or break the mold with peppermint. Even the ratio of cookie to Hershey Kisses can be changed up, depending on your mood!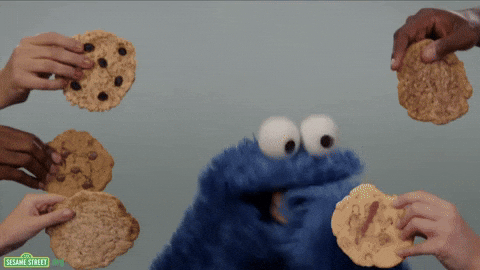 And be sure to join us at Old West Christmas Light Fest for more yummy holiday snacks! We have some amazing local businesses joining us for the season! S'Mores, Cookies, Funnel Cakes, and more! When it comes to tasty treats, we have a hard time saying no!