From everyone at Old West Christmas Light Fest and Enchanted Springs Ranch, we want to say thank you from the bottom of our hearts for coming out this year and celebrating the holiday season with us!
Now more than ever we believe it is important to be grateful for the people in our lives and we want to take the time to thank all of those who made this year an unforgettable experience.
To all the guests that came out to celebrate, thank you for sharing your holiday spirit with us! It means so much that you let Christmas Light Fest be a part of your holiday memories. The goal of Light Fest is to bring family-friendly fun to everyone. From mechanical bull rides to the scavenger hunt, there was no shortage of adventure to be had at Light Fest this year. We loved seeing your posts, photos, and reviews from your time spent at the ranch.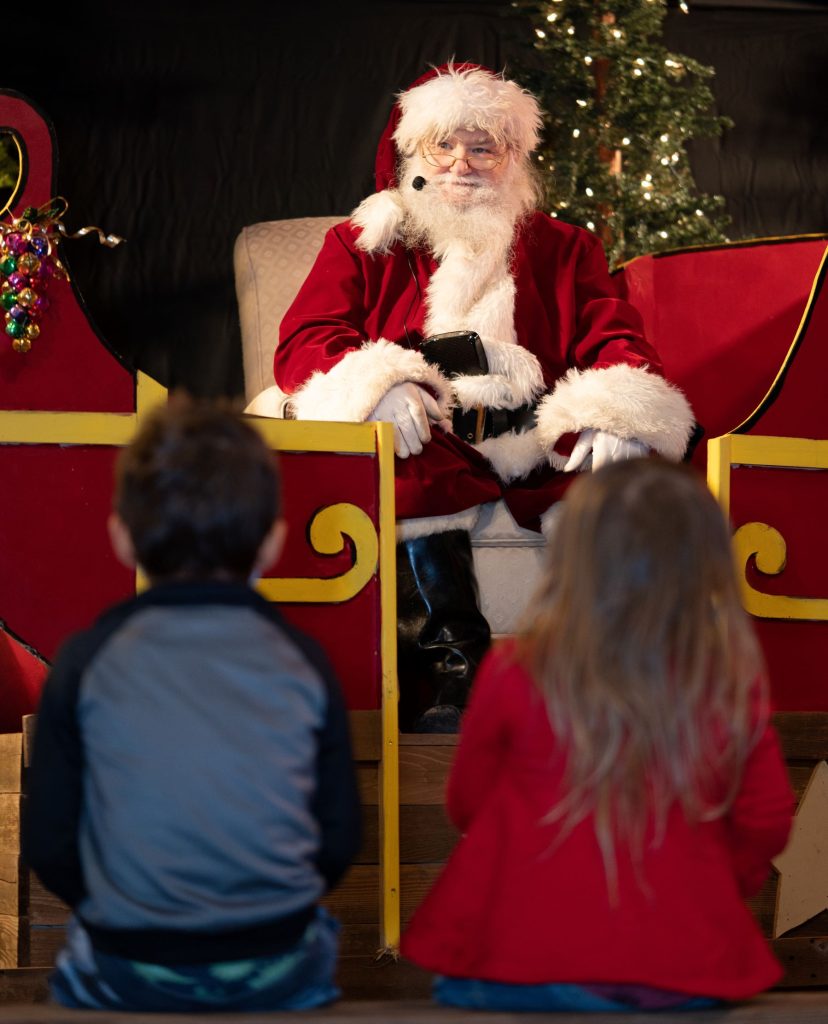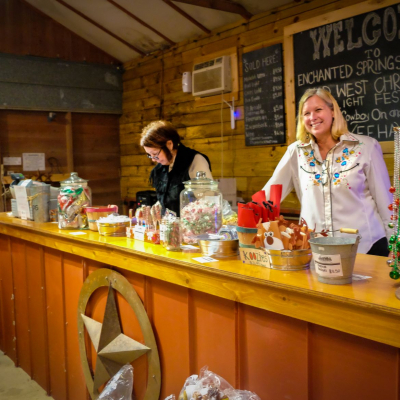 A huge thank you to all the vendors who joined us this year. From delicious food and snacks to fun, fabulous shopping, the vendors made Light Fest a truly unique experience with their incredible offerings and we are so thankful for everyone who joined us for the holiday season.
We would also like to thank the amazing entertainers that performed this year! From the Christmas classics to the modern holiday hits, you filled the Silver Spur Saloon with joy and laughter. Light Fest simply wouldn't have been the same without the songs of the season we all know and love.
Finally, an enormous thank you to everyone who worked during the Light Fest season and made the event possible, we truly appreciate your hard work and dedication! This year was challenging for many and we really appreciate the extra efforts taken to make the 2020 Light Fest season a safe and enjoyable one.
Another year is in the books and we can't believe our 7th year has come to a close. We look forward to next year and coming back bigger and brighter! We'll see you next year when it is time to come together again for the holiday season. Be safe and well and we can't wait to see you in 2021!