It's the most wonderful time of the year! Time to write to Mr. Claus and fill him in on our Christmas wishes and wants this year. If you're stuck on where to start, take a look at a few tips and tricks below to get a jumpstart on writing your Christmas letter this year!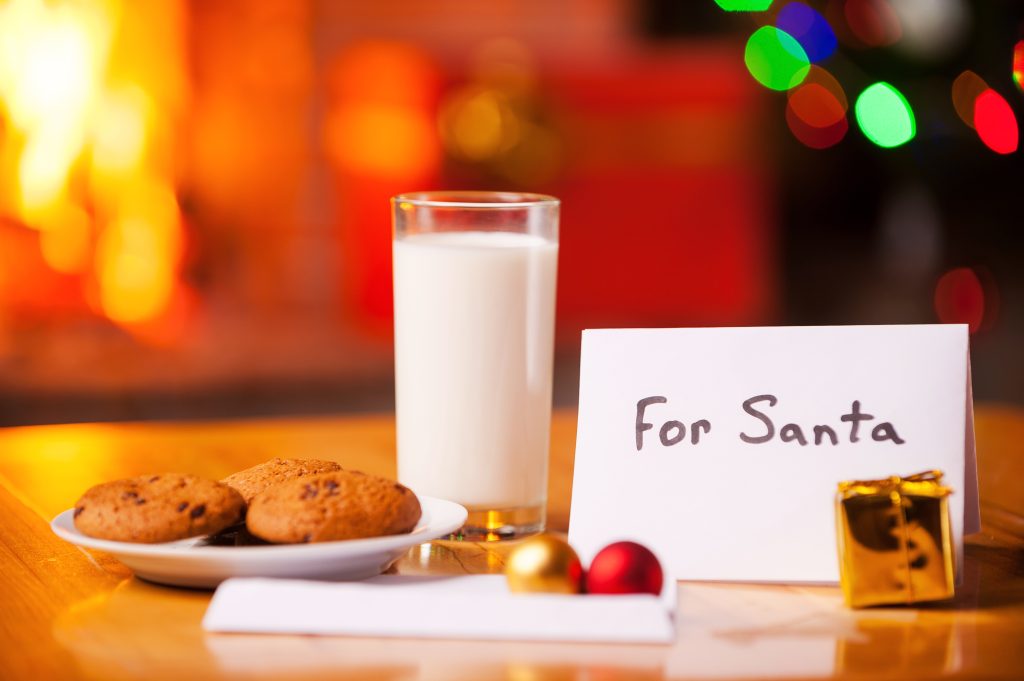 Having a hard time putting your wishes into words? Santa loves handmade pictures! He wants to know all about your friends, family, favorite colors, books, games, and more! Draw, paint, or color a picture (or more!) for Santa to keep at his cottage in the North Pole.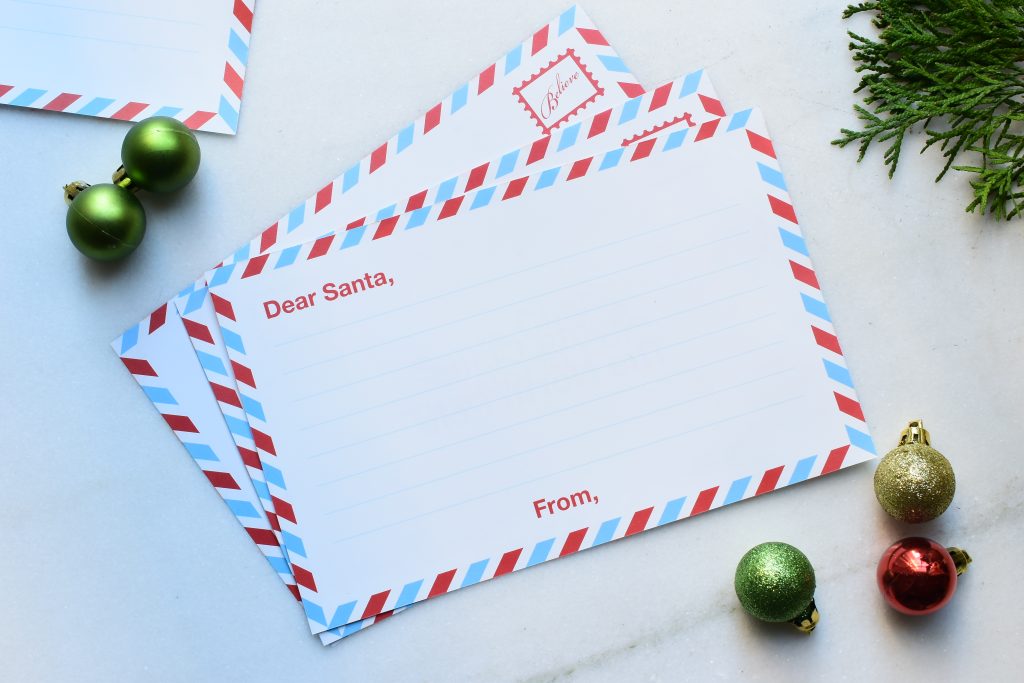 Santa has been hard at work preparing for this year's Christmas but don't forget about his better half! Mrs. Claus also wants to know what you've been up to. She's also always collecting recipes, especially cookies! So be sure to let her know what your favorite snacks are. And if you can draw her a picture, even better!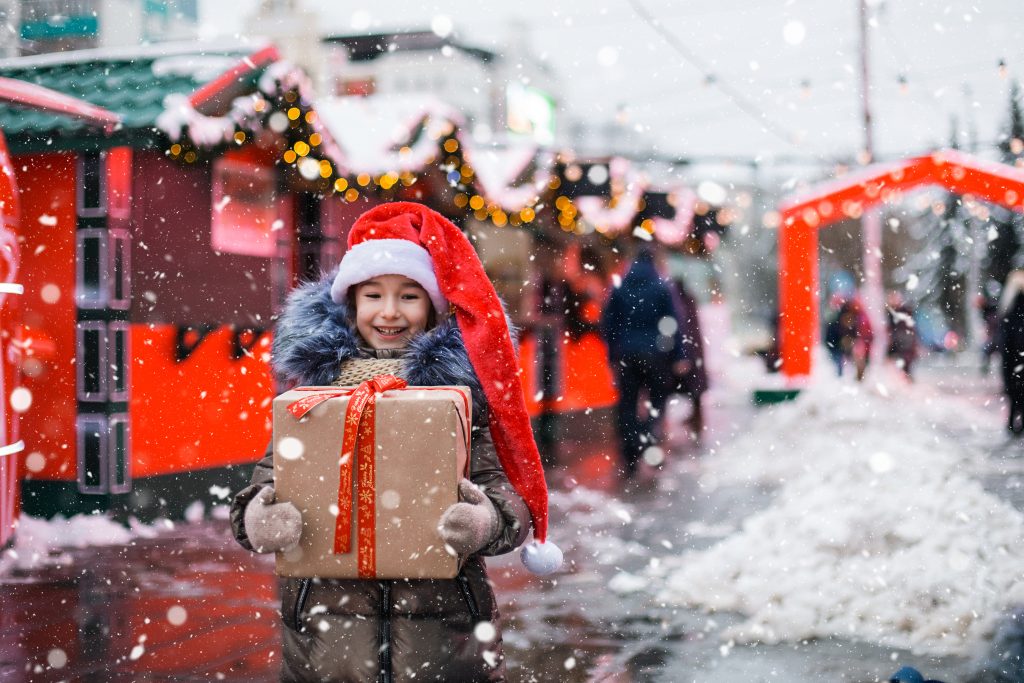 Need him to pass along a message?
The North Pole is pretty busy this time of year. The elves are hard at work and the reindeer have been preparing for their trip. Notes of encouragement and thanks are always appreciated! Show them how grateful you are for everything they do to make Christmas so magical! Santa will forward any warm wishes and thanks to his North Pole neighbors.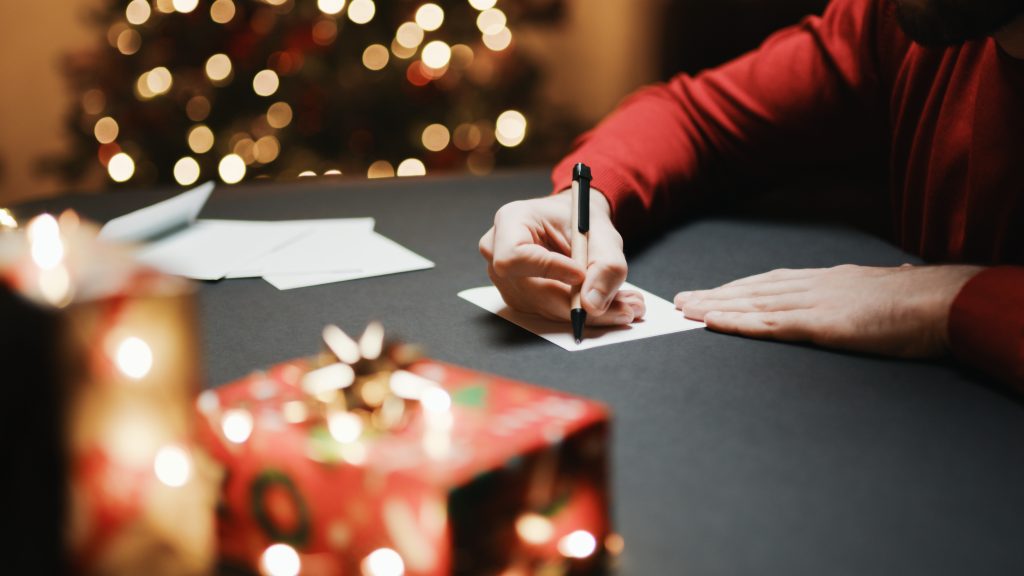 While Santa loves getting his letters in the mail, he also loves taking a quick break from delivering presents so he can enjoy his Christmas cookies and treats that you set out for him! Even better if you write down your letters in a special book that mom and dad can hold onto for safekeeping that Santa can sit down and enjoy every year! He'll love seeing how much you've grown up over the years and rereading past letters!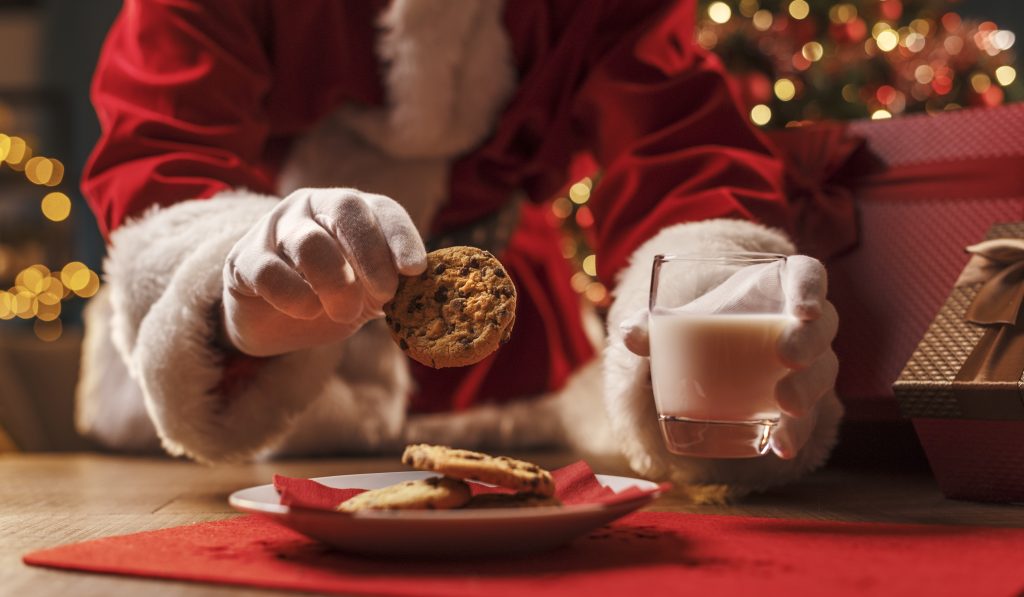 Tell Santa all about your year! He already knows you're on the nice list but it's always nice to hear it from you! Tell him about any fun trip you went on, your favorite movie you've watched this year, anything that you want to share with your Christmas friend.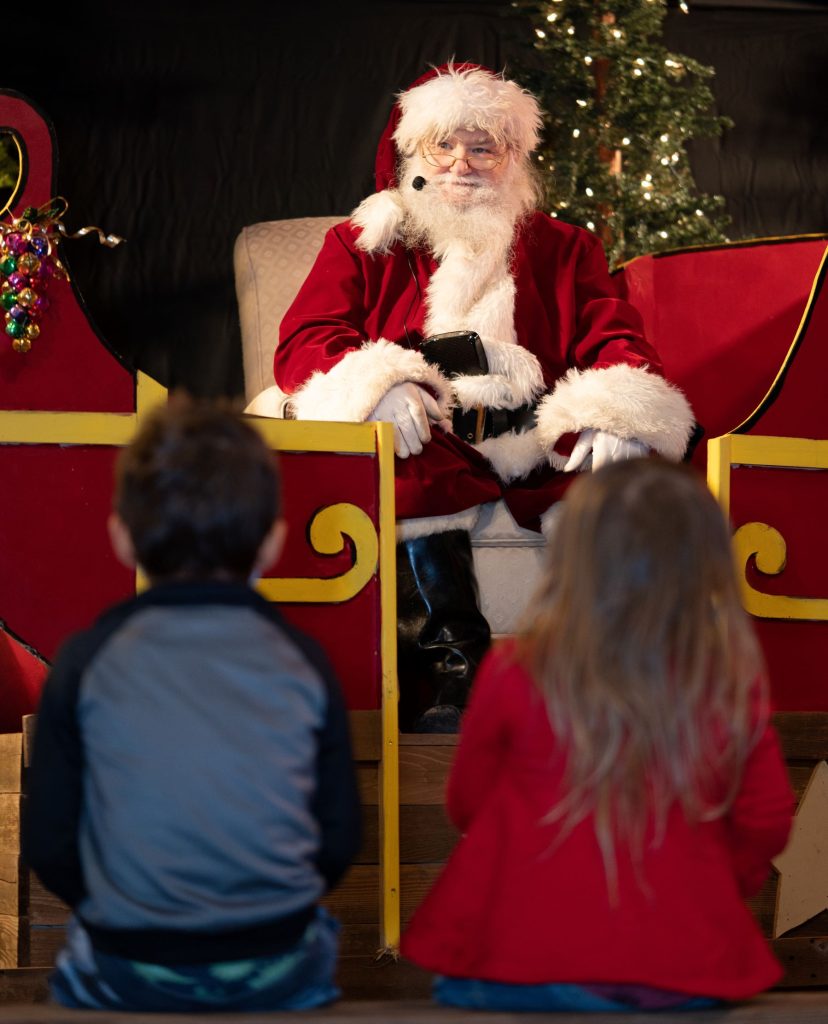 Don't forget the most important part about writing to Santa – having fun! Santa will love hearing from you, so just enjoy writing to him and telling him all about you! If you're able to join us this year for Old West Christmas Light Fest, you can tell Santa all about your Christmas wishes, to the big man himself! And don't worry if you forget anything, you can write him a letter and mail it right away at our Old West Post Office! Our Holly Jolly Herd is on standby to deliver the mail.